Pick a card! Any card!
And our patented international info-conveyor will carry your thought to the appropriate collection in our Zazzle-based design shop.
Greeting Card Categories:
"A gift of Pure Love", "You Can't Stop Time!", "You Already Have an Ermine", "Proof of the Infiniti of Primes": Nothing says "Happy Birthday!" like one of timeless, intellectually and artistically engaging card designs!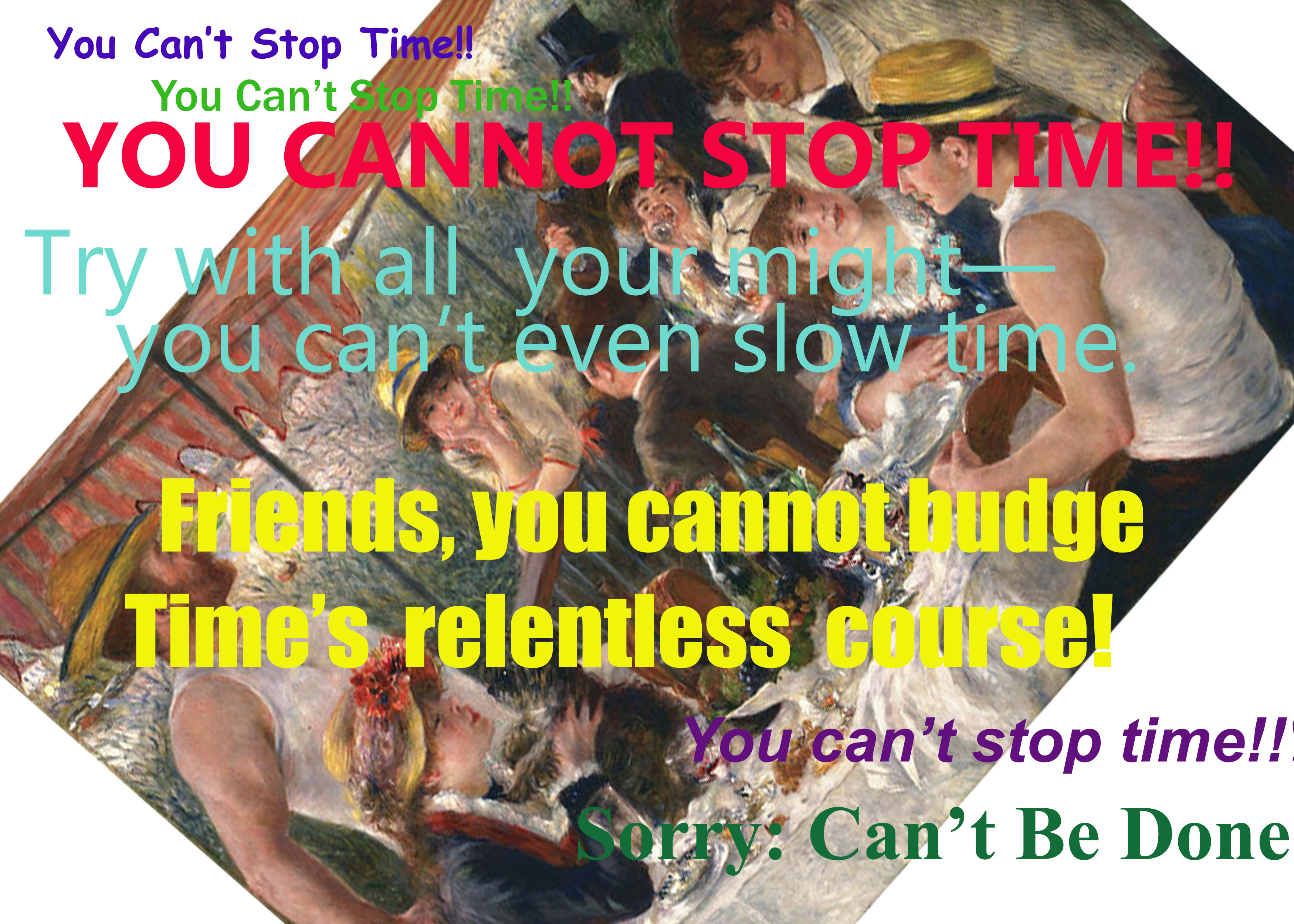 Inside: Happy Birthdayy / Ain't none of us can stop time's / relentless forward motion / Impossible! Can't be done! / Happy Birthday
Full discussions of cards: "You Can't Stop Time!" and "Gift of Pure Love". "You Already have an Ermine". "Infinite Primes".
Because nothing says "I love you!" like pointing out that the only thing that truly exists is an infinitely selfless, joyfully-giving Pure Love that cares for us all infinitely and thus equally! Available in Christmas, Birthday, and (coming soon) some silly maybe-romantic version. Collect them all!
From the back:
What is Pure Love?
The infinite eternal spiritual good that all earthly loves partake of insofar as they truly love.
The undifferentiated, self-creating One Light that creates, sustains, shines through, and uplifts the infinite interconnected expanse of creation.
Read Full Card
Cover one of four Christmas-themed paintings by Caravaggio, Bruegel, Rembrandt, & Some Unknown Master. A simple "Merry Christmas" greeting on card-open (see after picture for other greeting options); basic origin facts on the opposite page; and a charming literary sketch of the work's historical background on the back.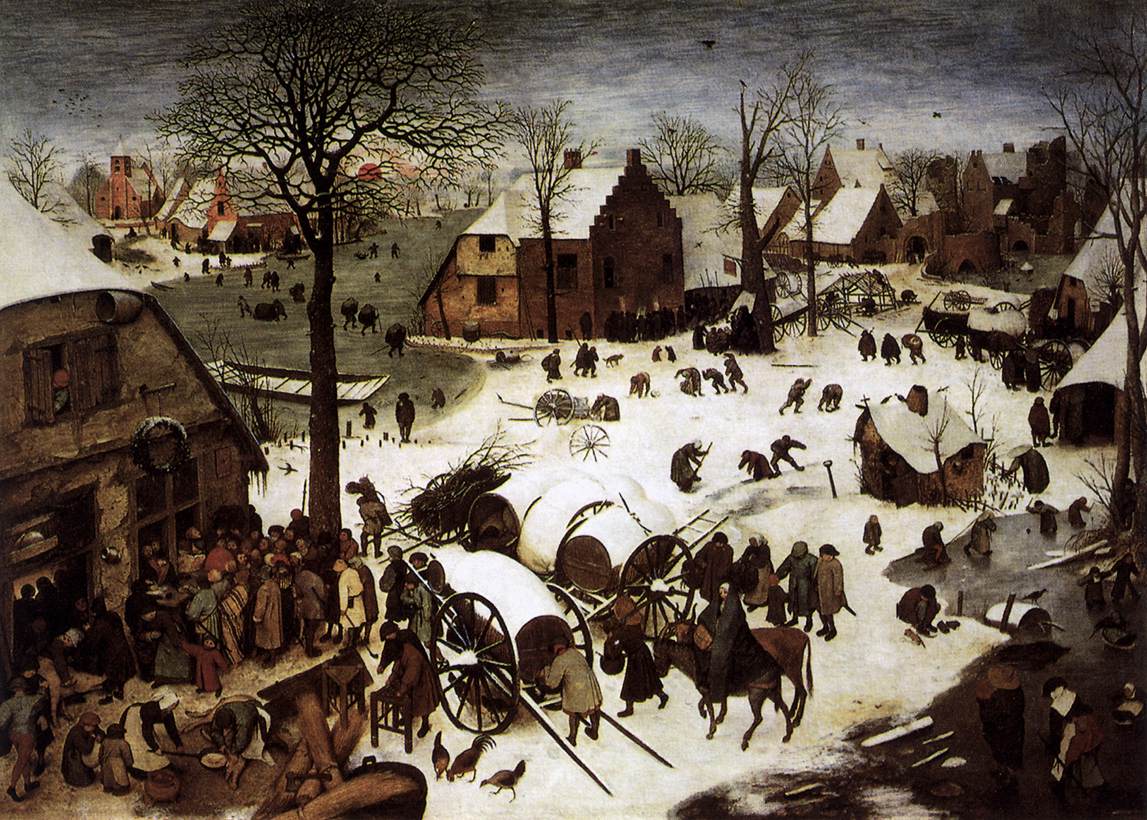 .
From Back: "Oil on wood. This depiction of the nativity scene transmogrified into a 1500s Brabant (region in the Netherlands now part of the Flemish speaking side of Belgium) was painted during the artist's years in Brussels. … " Descriptions of All Art Cards.
Historical Christmas-themed paintings also Available as "Happy Holidays".
The revised version of this classic non-dogmatically spiritual Christmas card greets card-openers with a simple "Wishing You a Very Merry Shared Joy", which is much shorter than the original version's rather long-winded and perhaps excessively-preachy main page. Otherwise, the cards are identical. Web page of original card, including a critique of that version. From-Bartleby has more on Something Deeperism.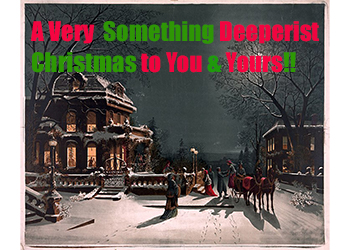 Three version's of the same basic idea: Wishing you an Academic holiday season — as in Plato's Academy, where everyone contemplates the Form of the Good. All cards include concise but thorough discussions of Plato's "Republic" and Bartleby Willard's Something Deeperism (see From Bartleby for more on this positive but non-dogmatic worldview).
.
From the back: "In 'The Republic' Plato reasoned that humans had three parts: the reason-loving, the honor-loving, and the appetites-loving parts; and that of these three only the reason-loving part was fit to rule one's thought as a whole (the honor-loving and appetites-loving parts just lust mindlessly after their respective goods; only the reason-loving part can step back and take the long view). …"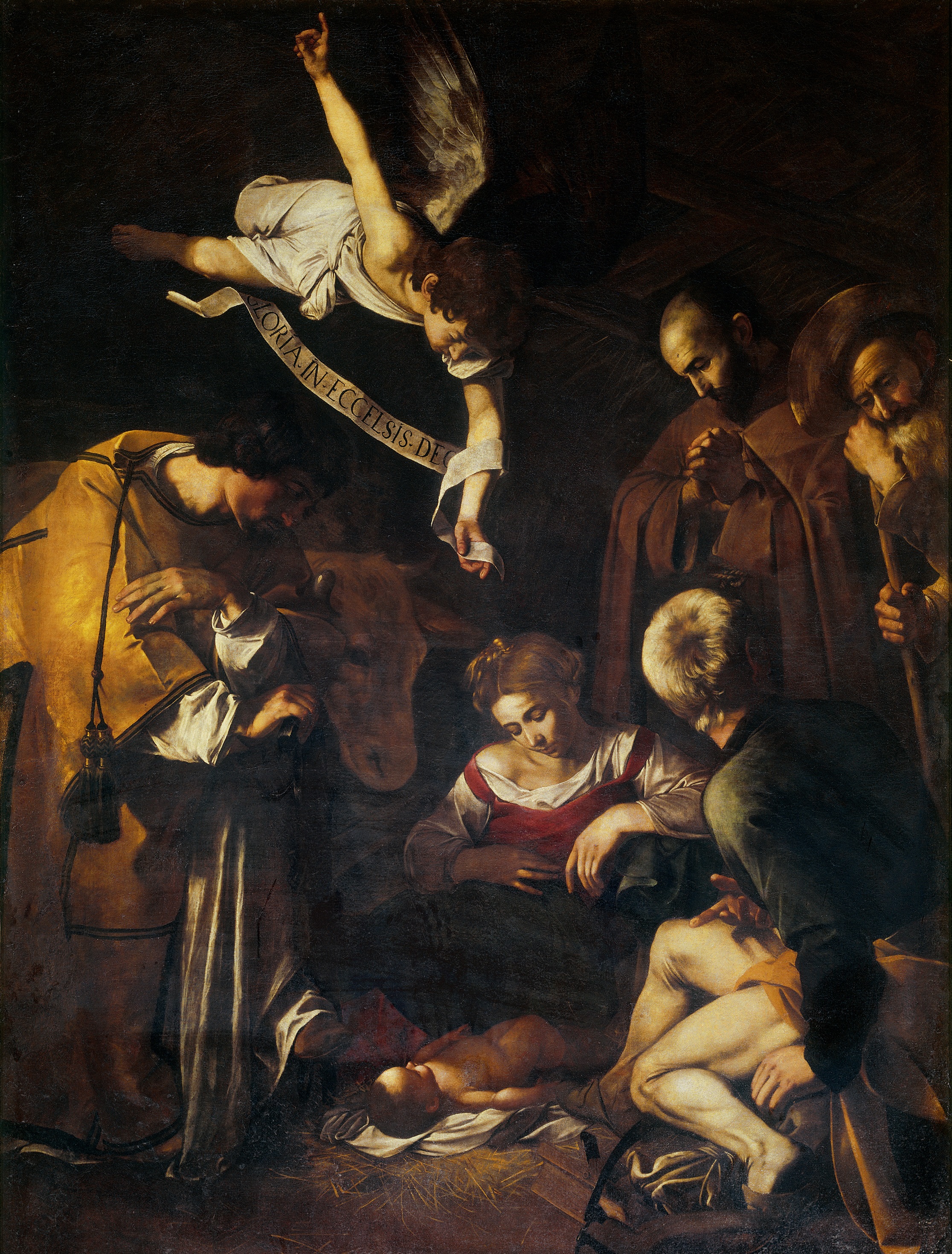 And finally, our Desperate Greeting Card is pretty out there, and not really occasion-specific.
It's discussed Here
The card shares a cover with our ebook (First Loves: Vol 1 of Love at a Reasonable Price).
You can get the book, which contains hundreds of more pages, for about the same price:

Ad Copy by Bartleby Willard & Amble Whistletown
Copyright by Andrew Mackenzie Watson