The main site for our giant ebook called "Love at a Reasonable Price" is From Bartleby
If you'd like to watch greeting cards, clothes, mugs & other physicalities discuss Pure Love and other infinite eternal hopes and dreams, and/or play dress-up in art & thought, please go to our new Zazzle store:
Click on images to see Christmas Cards: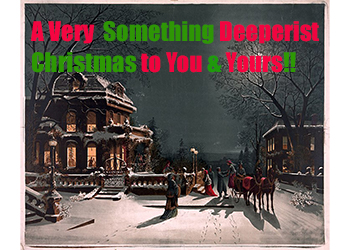 And clothes too now!
Also: we're trying out this tagline:
"B. Willard's Pure Love Shop:
Where Truth = Goodness = Beauty = Justice
= Kind Joy / Hilarity.
Discussion Here
Related Products Here
And here are links to products we'd like to help Wandering Albatross Press sell:
Cat Totes & Baby Cuddle Wraps:



All Content on this Site is Copyright 2018 by Andrew Mackenzie Watson
Disclaimer: You can't buy or sell Pure Love, and even if you could, you probably shouldn't.
Repenting of it all: We've exceeded ourselves; we've misunderstood the nuances; we've lost track of our hearts; we repent; we drop it all and beg for the chance to start from 0.